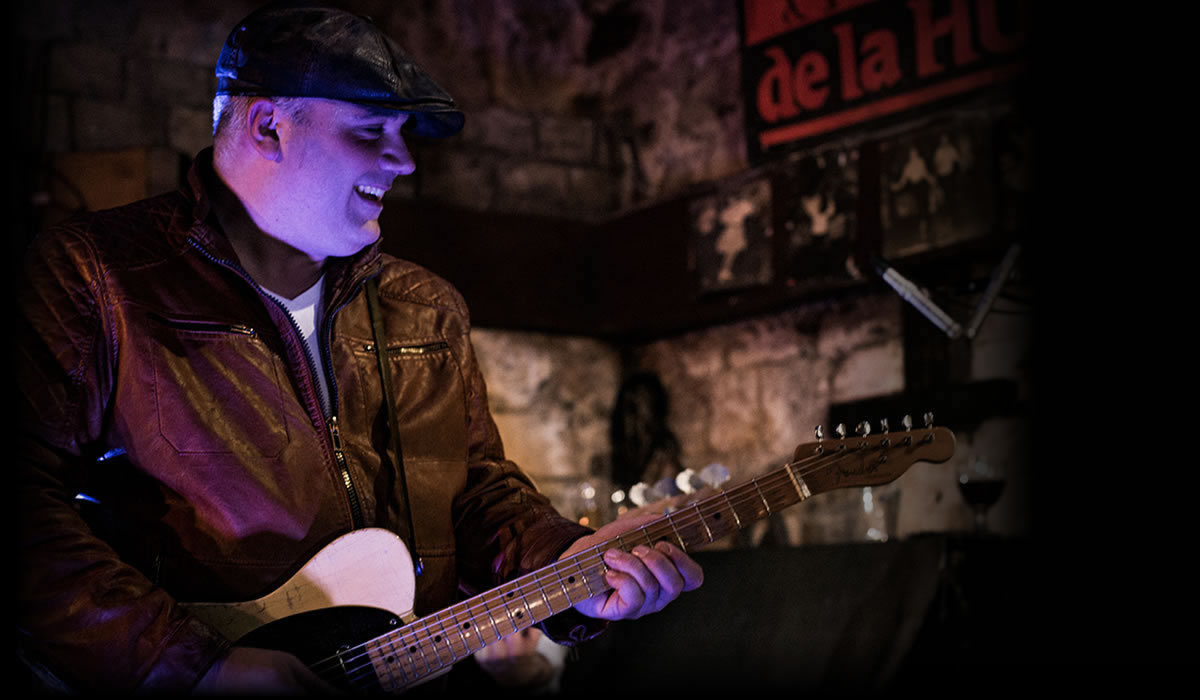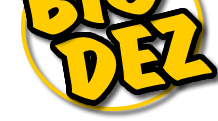 PRIVACY POLICY
---
BASIC INFORMATION ABOUT DATA PROTECTION

According to the new data protection law of the UE valid from the 25th may 2018, this website does not send any email, it does not collect any information from users, it does not share user data to third persons.

Only use the email as a way of contact so as to receive mails and reply to them if necessary. The user when send the email is the responsible of the sending itself. In any case we don't retain the data from users who have sent an email.

COOKIE POLICY
---
Cookies are files which contain a small amount of information. Cookies are stored on the browser or hard drive of your computer or device.

This website uses cookies from other websites:

Bands in Town. In tour section. For further information go to www.bandsintown.com

Soundcloud. In music section. For further information go to www.soundcloud.com

Youtube. In media section. For further information go to www.youtube.com

How do you block cookies?

Most browsers allow you to refuse cookies. You may block our cookies by activating the setting on your browser that allows you to refuse the setting of all or some cookies.

If you block the use of cookies, you may be unable to access certain areas of our website and certain functions and pages will not work in the usual way.


www.bigdez.com

Web design: Jonás Molina 2017

(C) Photos by Damien Cornelis, Laurent Taupin, Marie López Vivanco, Wakx Thierry